We're throwing a Commencement Parade for Geitra!
That's right, after many years of study at Wesley Theological Seminary, Geitra is receiving her Master's of Divinity degree on May 11th, 2020. We're not going to let some worldwide virus stop us from giving her the party she deserves—since the commencement ceremony has been postponed, we're going to throw her a parade instead!
Here's the plan:
Drive to the Kiss and Ride parking lot of Dranesville Ementary School. This is the first entry to the school as you are driving on Powells Tavern Place from Dranesville Road. Please arrive by 1:45PM.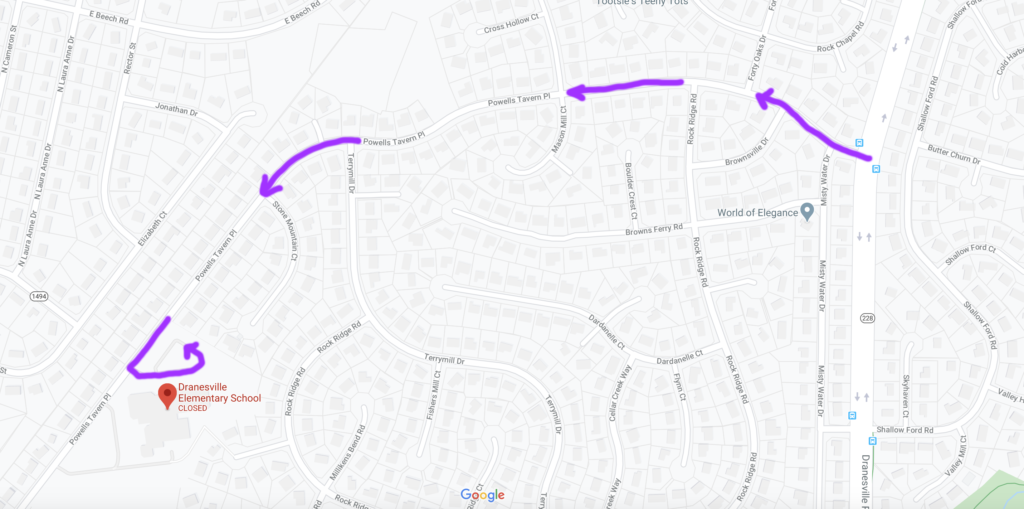 When you arrive at the school, cars should line up around the loop to make it easy to form a single parade line to travel past our house. We'll have someone at the school to help coordinate everything—more details on that later!
A few minutes prior to 2:00PM, the parade will leave the school and drive to our house. The goal is for the parade to start past the house right around 2:00PM.
As you get near our house, feel free to roll down the windows and share your love for Geitra! Make some noise, wave, yell, and shout your congratulations! Make a sign to share your thoughts and hold it out your window—just generally go crazy and let Geitra know how much we appreciate her and congratulate her on achieving this milestone.
Since we live on a street with a cul-de-sac, you'll have two chances to drive by our house—driver's side facing the house first, then passenger side on your way back out of the neighborhood. Gifts and cards are not necessary—just bring yourself, please!!—but we'll have one of the kids ready to grab anything that you want to drop off as you're heading back out of the neighborhood.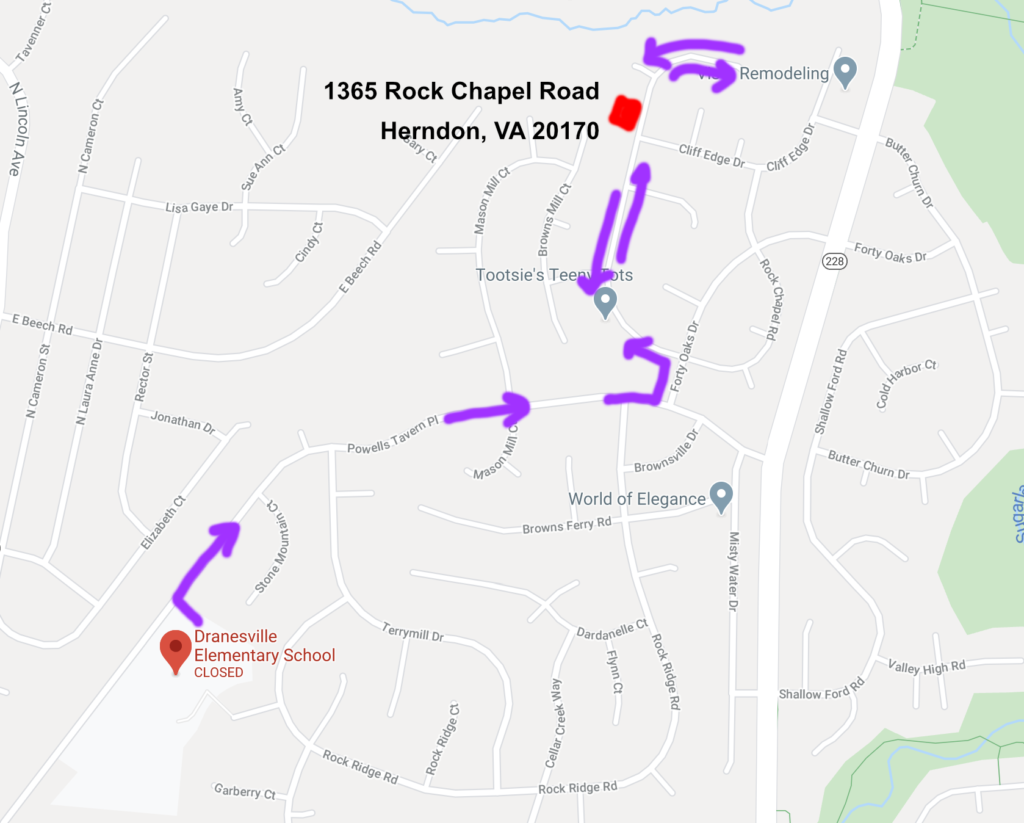 Please RSVP so we have some idea of how many people and cars to expect as part of the celebration. And please feel free to forward this invite to anyone you think would want to participate! I'm sure that I've missed some people on this note.
One last thing—this is a secret, so please don't let Geitra know what's going on! I'm only planning on telling her about this RIGHT before it happens…so don't spoil the suprise!
Thanks to everyone who can help us celebrate and have a bit of a party in these crazy COVID times!